I first knew Pepper and Cindy back in the mid-sixties, in Juneau, when I was still in high school. Later, after Dan and I were married and living in Alaska, the four of us became very good friends, and that friendship has only grown stronger and dearer over the many years since.
On Monday we drove down to Port Aransas, on Mustang Island (near Corpus Christi) where Cindy and Pepper have a vacation condo, and spent a couple of days with them. What a gift it was to reunite in such a "paradise"! Of course, spending time with them anywhere is a blessing in itself.
This first picture shows the sea view they have from their deck. The arched boardwalk, beyond the swimming pool, leads directly to the beach.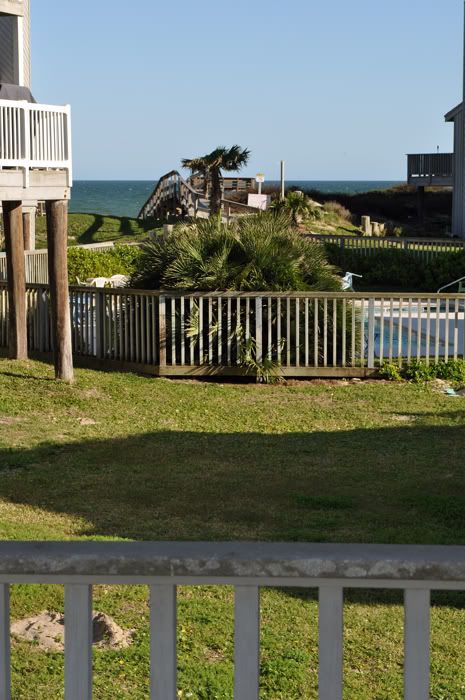 It was early evening when we arrived, and I didn't want to miss out on the sunset. Being accustomed, as I am, to the sun setting over the water, as it does on the Pacific Coast, I was a little disoriented having it set behind me. But, west coast or east, the colors at sunset are awesome.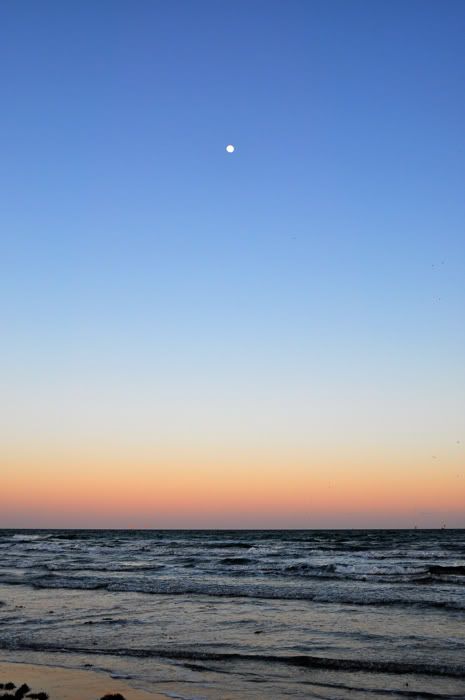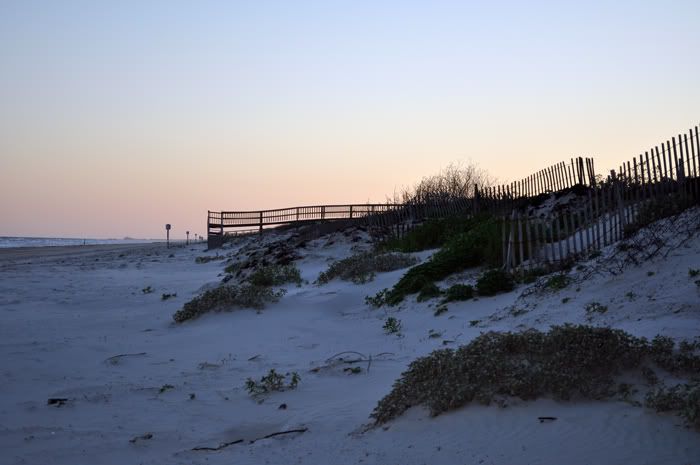 The next morning, before breakfast, I walked down to the beach again. The clouds had moved in, and there was a pleasant ocean breeze. The beach was deserted except for a few seagulls.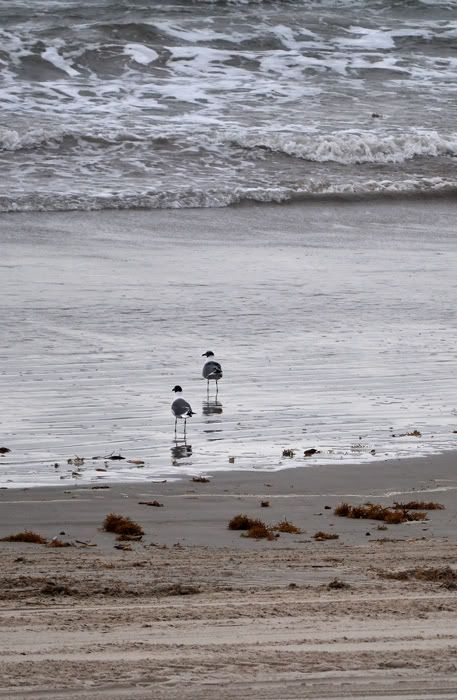 Every morning a flock of pelicans fly over the condo, stretching out in a long, long line. Pepper calls them "the morning patrol."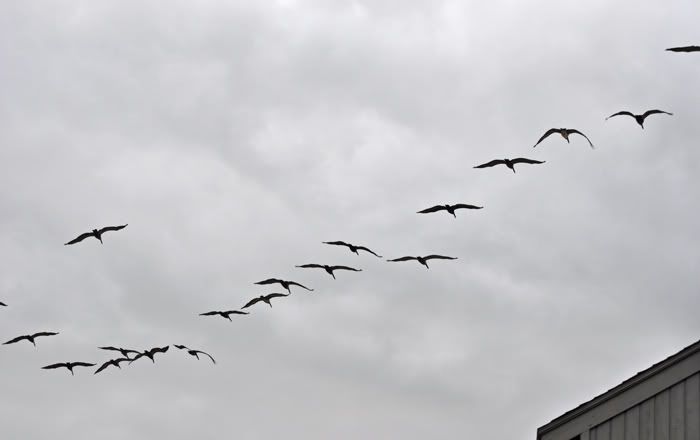 It was a short visit, but we made the most of it. Maybe we'll make it back down one more time, before Cindy and Pepper return home to Juneau.